HOME GROUPS
We believe the best growth comes in the context of relationships. Home Groups are simply groups of 8-12 people growing together as disciples of Jesus. Each week groups get together to share life, pray, and discuss the previous Sunday's sermon. Groups typically meet in homes.
A group might be made up of young couples, empty-nesters, singles, single parents or couples with children, and everything in between. For more information or to join a Home Group, fill out a contact form at the bottom of the page.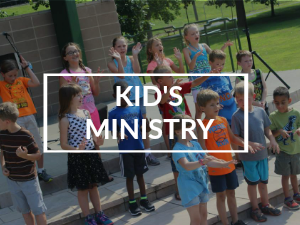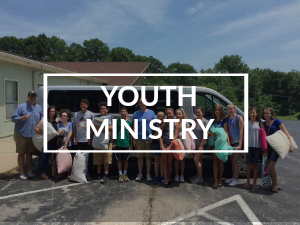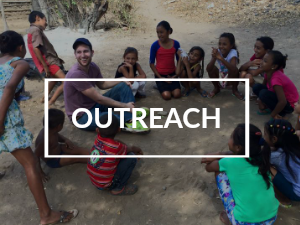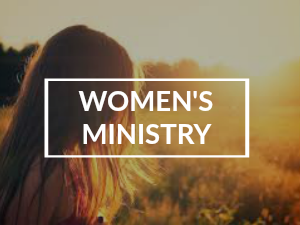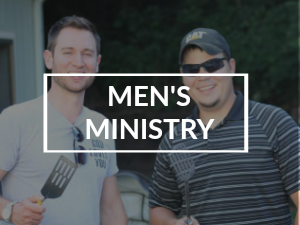 Watch sermons from our most recent sermon series online.
Generosity changes lives—ours and the people we're reaching.
Online giving is simple and secure. You can make a one time or recurring donation by debit card, credit card, or a checking account.
Every dollar given to Northside goes to support ministry to our church members, to our local community, and
to our outreach partners. We could not do this without you and we are overwhelmingly grateful for
your financial partnership in the gospel.
"Give generously to him and do so without a grudging heart; then because of this the Lord your God will bless you in all your work and in everything you put your hand to." -Deuteronomy 15:10