Welcome
Join us Sundays at 9:00 or 10:30 am
When Jesus was asked what the greatest commandment was, He answered in short by saying to love God and to love your neighbor. Our desire is to be the congregation that loves God and loves people the way God loves people. We would love for you to walk with us as we grow in those areas
together.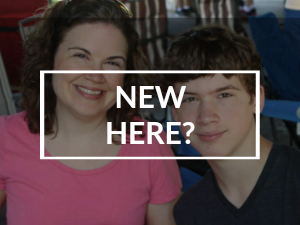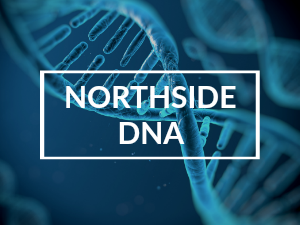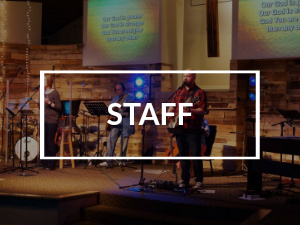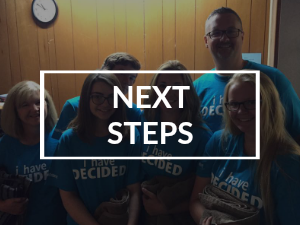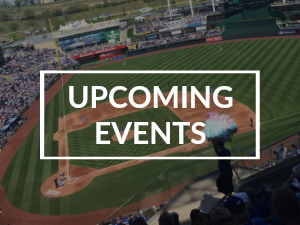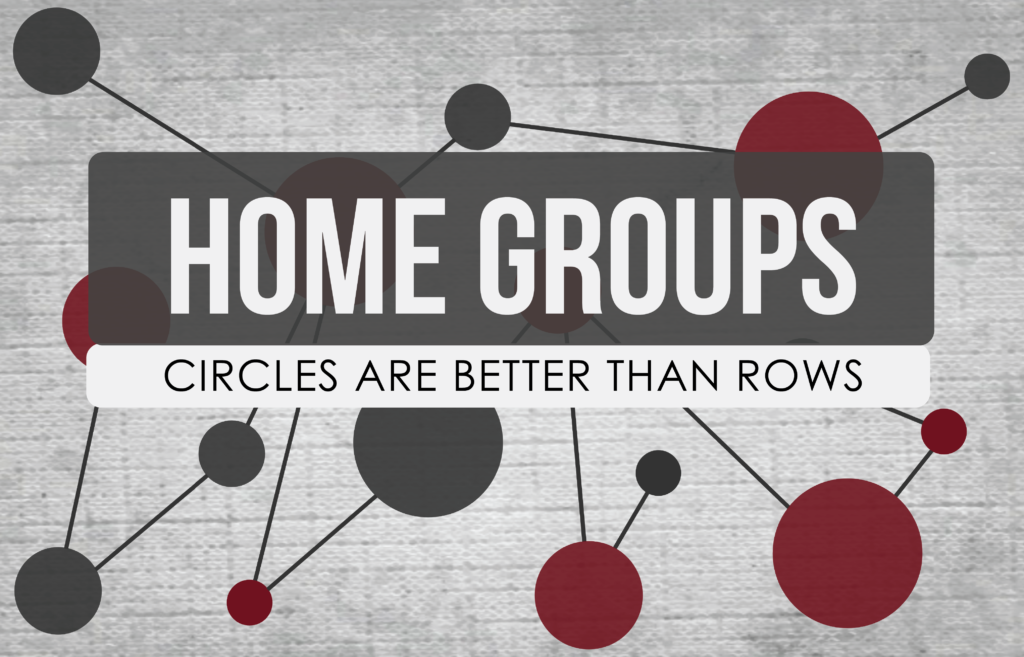 We believe the best growth comes in the context of relationships. Home Groups are simply groups of 8-12 people growing together as disciples of Jesus. Each week groups get together to share life, pray, and discuss the previous Sunday's sermon. Groups typically meet in homes.
A group might be made up of young couples, empty-nesters, singles, single parents or couples with children, and everything in between. For more information or to join a Home Group, fill out a contact form at the bottom of the page.
Check out Northside's different ministries.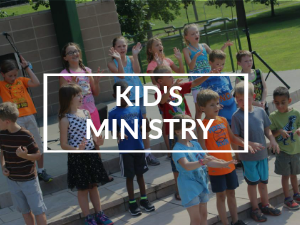 We have exciting environments for kids birth-5th grade where we introduce kids to Jesus.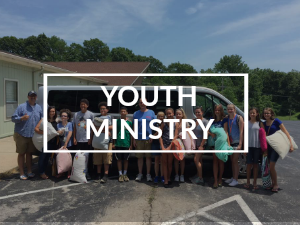 Come hang out with us each week as we learn more about Jesus and what it means to live for Him!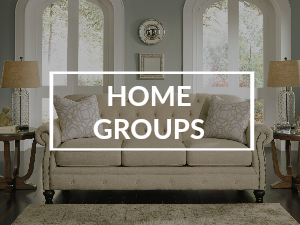 None of us were meant to do life alone! Get connected with other adults in one of our home groups.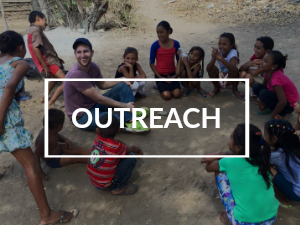 We believe that we are part of a larger story. That story involves joining God in what he is doing both locally and globally.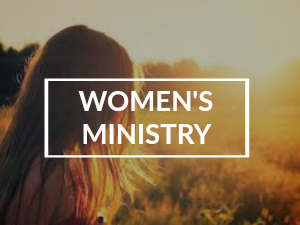 Bringing women together in Christ for encouragement, service and spiritual growth.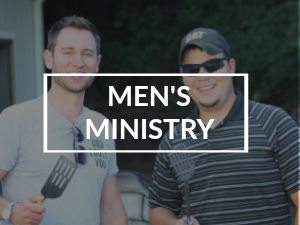 We seek to provide a venue for modeling the life of Christ to men through teaching, fellowship, and service
Watch sermons from our most recent sermon series online.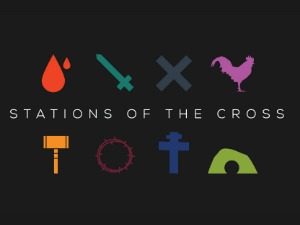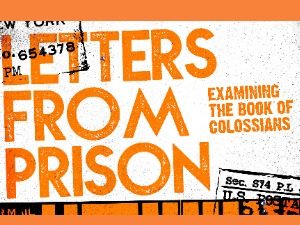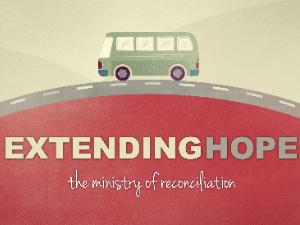 Generosity changes lives—ours and the people we're reaching.
Online giving is simple and secure. You can make a one time or recurring donation by debit card, credit card, or a checking account.
Every dollar given to Northside goes to support ministry to our church members, to our local community, and
to our outreach partners. We could not do this without you and we are overwhelmingly grateful for
your financial partnership in the gospel.
"Give generously to him and do so without a grudging heart; then because of this the Lord your God will bless you in all your work and in everything you put your hand to." –Deuteronomy 15:10